In just 20 minutes you can get clarity on how your current legal strategy matches up with your business goals.
Get your free contract scorecard today!
Fill out the form below to download your InPrime Legal contract scorecard.
Call us at (770) 692-2651 for a FREE Evaluation.
Match your legal strategy with business goals in 20 minutes with the InPrime Legal contract scorecard.
The pandemic changed the way we operate. If you haven't reviewed your contracts in a while, now's the time to ensure these agreements are pertinent in today's business environment:
Put your contracts through our free, downloadable 100-point contract scorecard and see if they meet current expectations.
Make sure your documents include necessary provisions to protect your company in case of early termination, change orders, or successor assignment.
Our top-notch legal team has been recognized as one of the best.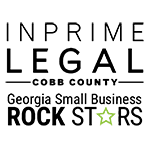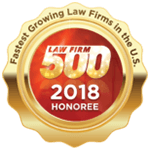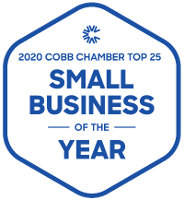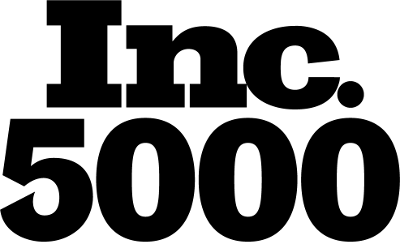 Read what some of our clients have said about working with us.
"I highly recommend InPrime. Unfortunately, if you own a business long enough you will experience legal issues of some kind. Jonathan and his team really spent the time to get to know my business and prevent legal issues on the front end. They act more like business partners than typical attorneys. "
"InPrime takes a unique approach to legal work where the business is first. This proactive approach has shielded our company from significant liability over the years that I never would have anticipated. But that is the value of InPrime. They anticipate the needs of your business to protect you before a legal issue arises. "
"Jonathan and his staff have been instrumental in getting our organization off the ground. They are incredibly professional and creative. From structure to value proposition, they have a wealth of knowledge and a genuine interest in our success."
InPrime Client Advantage Plan
A predictable monthly fee means no more expensive surprises and a better return on your investment.
We are proactive, effective, and efficient, incentivized to get things done right the first time.
You get peace of mind and can spend more time on your business and less time worrying about your business.
Our priority is profits - Yours, and ours.
"InPrime Legal has done a phenomenal job supporting our business. With InPrime at our side, we now have the confidence we need to expand and triple our business. We have peace of mind because of their work to strengthen our legal foundation. Their service is so astounding that I was easily able to recognize a positive ROI within the first two months."
Jeff Kingsley, IACT Health
Copyright ©2021 InPrime Legal. All Rights Reserved